Meet Our Support Staff
CAMILA ROMERO
Guest Satisfaction Specialist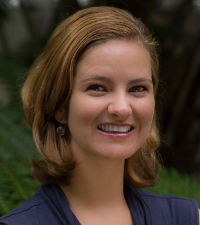 Camila was born on May 1, 1984, in Bogotá Colombia where her family is from.

Her father was a sales man for a company that distributed rubber window seals for cars throughout in Central America and he traveled more than he was home. Work brought him to Costa Rica often and in 2000 he decided to move his family here giving him more time with his wife Mariela and his daughters Camila and Valentina. read more...

---
KEVYN CAMPOS
Lodge Reservations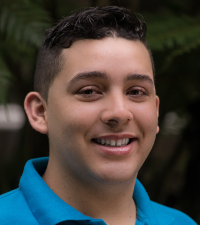 Born in San Jose on May 19, 1990, Kevyn is from the City of Desamparados where he lives with his brother Byron, his mother, an auditor for the INAMU or the National Institute for Women, and his father works as a messenger in the sometimes chaotic city of San Jose. read more...

---
MARTHA THOMAS
Receptionist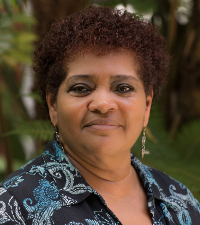 Martha, who worked at Costa Rica Expeditions for 15 years from 1982 to 1998, recently returned to take up the position of receptionist. She will be handling the dozens of calls, solicitations and deliveries we receive daily in our downtown San Jose office. In the last several years Martha has worked in a restaurant and two local hotels. read more...

---
LUZ ELENA ALPIZAR
Guide Scheduling & Reservations Coordinator
lalpizar@costaricaexpeditions.com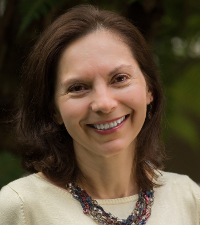 Luz Elena has been with us since 1992. She is responsible for many things but, most importantly, for keeping track of every room reservation Costa Rica Expeditions makes. Her other role is to keep our guides in line: juggling their schedules, organizing jobs and often acting as surrogate mother. When she is not working, Luz Elena dedicates time to her son Alejandro, 11. She also enjoys swim class, running in the morning and decorating her house. read more...

---