Meet Our Executive Team
YOLANDA KAYE
President Board of Directors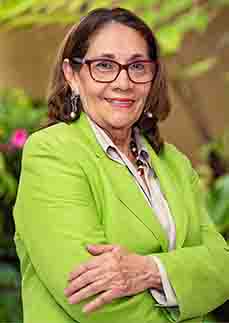 Yolanda Kaye, born in 1951 in rural El Salvador, is Costa Rica Expeditions Co-Founder with Michael Kaye and his surviving wife. Doña Yoly as we all affectionately call her, is truly the great woman who was, not only behind a great man, but continues to be behind our great organization. Her wise words, observations and willingness to listen to gardeners, cooks, account executives and executive team staff alike has provided many of us with a sound "put your feet on the ground and count your blessings" perspective. read more...

---
HILTON KAYE
Vice President of the Board of Directors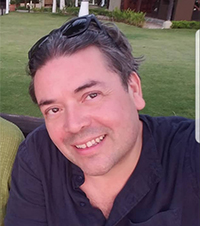 Being the son of Costa Rica Expeditions founders', Hilton has been there from the beginning observing and learning from Michael and Yolanda about the great possibilities that can come from Legendary Service and Unforgettable Memories. Currently he holds the role of Vice President of the Board and holds a plethora of business experience as he balances work with his own creative business of 12 years in New York City, as well as being part of the creative and hard working CRE family, acting as a liaison between the Board, Special Projects, and the Leadership Team. read more...

---
ERICK BATISTA
Corporate Director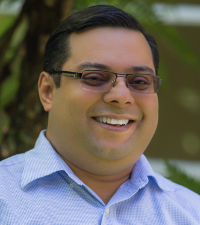 Erick planned to become an electrical engineer, but his career path took a different turn when he started working for a tour operator a decade ago as an accountant. read more...

---
DIEGO BLANCO
Chief Operating Officer
[email protected]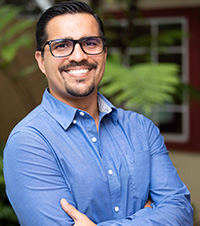 Diego was born on November 3, 1981 in the city of Ciudad Quesada; a rural town in the San Carlos region of Costa Rica. He grew up working on his father's farms with his brothers and sisters. read more...

---
No testimonials
↑ Back to Top