Naturalist Guides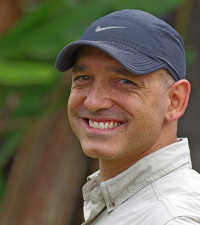 Federico was born on April 11, 1971, in Costa Rica, but has lived all over the world, including Jerusalem, Madrid and New York. He speaks perfect English and can also understand Hebrew. He has worked at Costa Rica Expeditions for 9 years and particularly enjoys guiding Multisport and Naturalist trips, which combine his love for nature with biking and other outdoor sports. read more...

---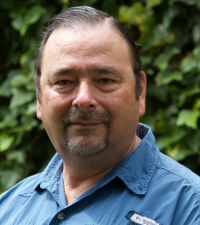 Born in San Ramon de Alajuela, surrounded by nature, William's first jobs were in local coffee farms and mills with his brothers. He also worked as a forest guide and trail designer. Later he moved to San Jose and, in 1992, began working with Costa Rica Expeditions as an emergency substitute managing the Transportation and Procurement Department. read more...

---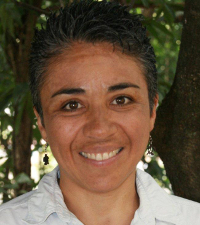 Katia was born on September 21st, 1970 in San Jose, Costa Rica. Her father and mother raised three kids: Katia, her sister and brother. read more...

---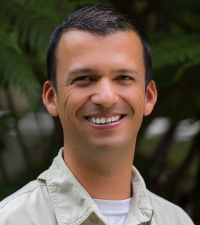 Jonathan was born on the Atlantic slope in the town of Siquirres where his parents grew coffee until 1990. They then moved to San Jose and his father started a business offering ground transportation to travelers and travel companies. read more...

---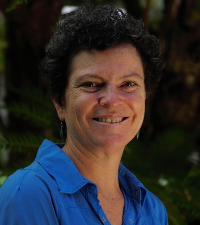 Ligia Fernandez started working for Costa Rica Expeditions as a Naturalist Guide in 1985 shortly after graduating Marine Biology at the Universidad Nacional. read more...

---
FERNANDO PéREZ
Naturalist Guide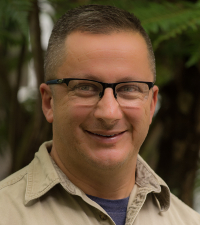 Fernando's traces his love of the outdoors and community service to his days as a young Boy Scout, his troop was #22. His Boy Scout troop taught him discipline and love of the outdoors. He enjoyed the challenge of working on is badges and receiving the distinction of being the camp specialist for camping, orientation with a compass and assistance to police officials during events like elections, independence day parades and holiday celebrations. read more...

---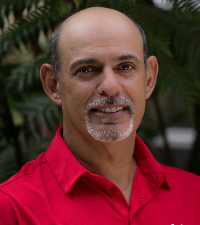 Andres - or Andrew as his clients know him - started at Costa Rica Expeditions in 2004 with eight years of experience as a guide. He is very proud that he was given the title of Naturalist Guide, a dream - as he puts it - that finally came true. read more...

---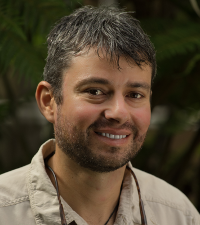 Born on November 15, 1976 in San Jose, Costa Rica, Federico ?Fico? Chacon has been guiding for 12 years. His training comes from the University of Costa Rica, the National Institute of Learning. He has completed various courses in natural history including Birds, Herpetology and Botany. He has also studied Social Sciences and Psychology. His greatest teacher has been his experience in the field, having guided in Costa Rica, Panamá, Guatemala, Honduras and Belize. Federico particularly enjoys guiding for families with kids and teenagers. One of the many wonderful things that he has gotten from guiding is travel, Federico has been all over the world visiting the USA, England, Norway, Central America, Cuba, México and Galápagos.. Fico is known for sharing his knowledge with a great sense of humor. When he?s not guiding, he enjoys hiking, reading and playing ultimate Frisbee. read more...

---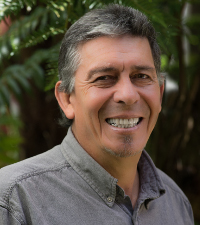 Rafa was born and raised in Costa Rica; his love for nature and outdoor activities began as a child, when he accompanied his father to the far corners of Costa Rica. read more...

---
GERARDO ARTAVIA
Naturalist Guide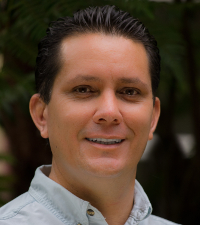 Born in San Jose in on April 19, 1973, Gerardo has a Chilean mother and a Costa Rican father. His father went to Chile to get his Doctorate in Economy and met his mother while he was there. They got married and came back to Costa Rica when he had completed his degree. Gerardo went to Elementary and High School in San Jose at a Catholic school run by priests from Spain; this is where he learned English. read more...

---
ONIK MORRISON
Naturalist Guide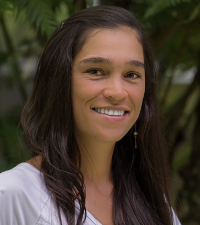 Born in San José on November 21, 1982, her father is from the US and her mother is Costa Rican. Onik has an older brother Ry, an architect and rock climber living in Sweden. Her younger brother, Rony, lives in North Carolina and is studying to become a chef. read more...

---
ESTEBAN BIAMONTE
Naturalist Guide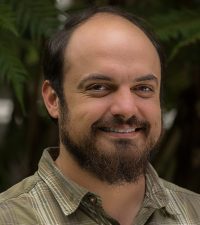 Esteban Biamonte is a biologist very passionate about birds, as well as any other kind of living creature. He started carrying his binoculars everywhere when he was 18, and has not stop doing it since. read more...

---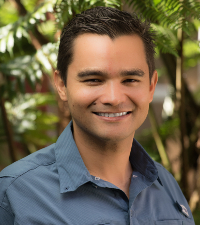 Leonardo was born and raised in Alajuela which is a city that is located to the west of San Jose, Costa Rica. His father is a retired topographer and his mother, a retired teacher. They are originally from Alajuela or "Ciudad de los Mangos" (Mango City as it is known for the huge amount of mango trees located in the Central Park). Leonardo has chosen to remain there still since he loves the fact that even while being a big city, everybody knows everybody, which makes you feel you belong. read more...

---
MARGHERITA BOTTAZZI
Naturalist Guide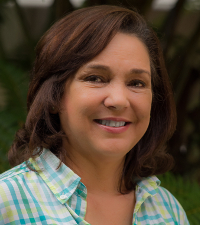 Margherita was born on February 21, 1963. Her father was and Italian Civil Engineer that arrived in Costa Rica on a trip that was given to him as a graduation gift. He fell in love with Central America and found work in construction. He later met Margherita's mother, they had 5 children, four boys and Margherita which is the youngest. read more...

---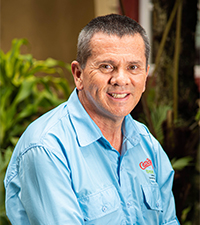 Miguel was born Nov. 15, 1966, and has guided for nearly two decades, 17 of them with Costa Rica Expeditions. He discovered guiding after a false career start in business administration, which he studied for 2-1/2 years. read more...

---
EDDIE RECIO
Naturalist Guide
erecio@costaricaexpeditions.com

Eddie was born in San Jose on August 22, 1969. His parents were in the clothing business in San Jose and they had Eddie and two brothers and two sisters. As children, the kids spent a great deal of time in the northwest province of Santa Cruz, Guanacaste with their paternal grandparents. Their grandparents were of Italian descent and immigrated to Costa Rica as a result of World War II. read more...

---
↑ Back to Top