ALBERTO MARTINEZ
Operations Coordinator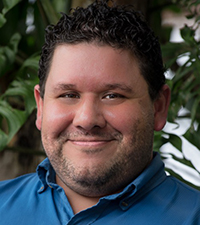 Also known for being your, don't forget your sunblock reminder, alternate transportation finder, lost book tracker, forgot your phone charger solver, let me get the doctor on the phone operator.

Alberto   was born on September 15, 1976 in San José, Costa Rica.  He had the lived in the Dominican Republic for 4 years when he was a child because of his father's job. Later, he spent one year in Finland as an exchange student. read more...

---
CAMILA ROMERO
Guest Satisfaction Specialist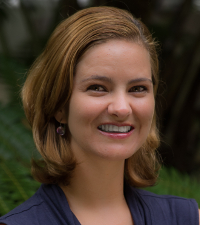 Camila was born on May 1, 1984, in Bogotá Colombia where her family is from.

Her father was a sales man for a company that distributed rubber window seals for cars throughout in Central America and he traveled more than he was home. Work brought him to Costa Rica often and in 2000 he decided to move his family here giving him more time with his wife Mariela and his daughters Camila and Valentina. read more...

---
DIEGO VALVERDE
Operations Coordinator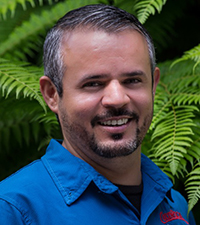 Also known as your guardian angel, troubleshooter, lost jacket tracker, forgot your medicine solver, keeps the ball in motion magician.

Diego is a native of the region of Pérez Zeledón in the south of the country, where he was born 33 years ago. His family eventually moved to the Aserri region, on the southern slope of the Central Valley, where Diego grew up. read more...

---
GUILLERMO "MEMO" MONGE
Operations Coordinator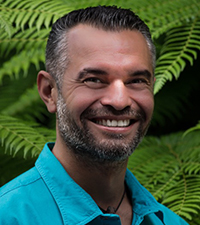 Also known for producing a flying carpet to take you over a landslide OR alternate transportation finder, lost book prescription glasses finder, forgot your iPad finder, let see if I can get you another night at this hotel coordinator.

Guillermo returned to Costa Rica Expeditions in 2017 as Operations Coordinator, he had worked for us in the same position between 2007 and 2009. read more...

---
IVAN SOTO
Transportation & Transfer Guide Coordinator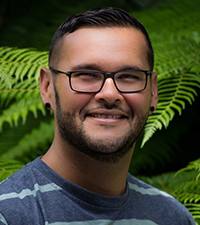 Ivan was born in San José, on August 27, 1980. He grew up in the suburb of Moravia, where he continues living. He has two siblings, a sister and a brother.
Ivan loves soccer, rock music and driving his motorcycle.  In his free time, he practices mountain biking, running and CrossFit. He has participated in several races, including a marathon. read more...

---
KARLA QUIRóS
Travel Planning Assistant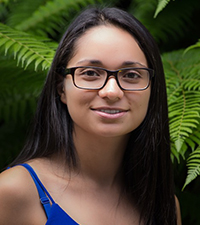 Karla was born on November 19, 1991 in the city of Cartago. Karla's father is an accountant and her mother a teacher.  Karla, has two brothers, the oldest is a pharmacist and the younger one studies art.   Everyone in her family studied at the University of Costa Rica. read more...

---
KEVYN CAMPOS
Lodge Reservations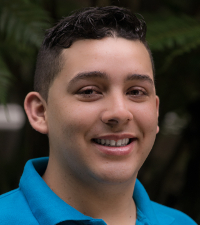 Born in San Jose on May 19, 1990, Kevyn is from the City of Desamparados where he lives with his brother Byron, his mother, an auditor for the INAMU or the National Institute for Women, and his father works as a messenger in the sometimes chaotic city of San Jose. read more...

---
KRISTEL BADILLA
Special Projects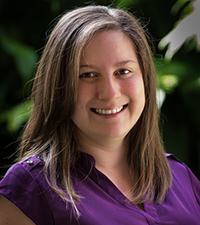 Kristel began as a Transfer Guide for Costa Rica Expeditions in 2014 this has been a great help when she moved to the office because it helped her acquire and develop knowledge only obtained by direct contact with our guests. read more...

---
LUZ ELENA ALPIZAR
Guide Scheduling & Reservations Coordinator
[email protected]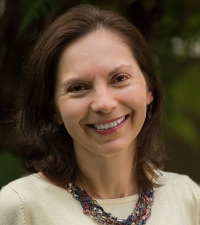 Luz Elena has been with us since 1992. She is responsible for many things but, most importantly, for keeping track of every room reservation Costa Rica Expeditions makes. Her other role is to keep our guides in line: juggling their schedules, organizing jobs and often acting as surrogate mother. When she is not working, Luz Elena dedicates time to her son Alejandro, 11. She also enjoys swim class, running in the morning and decorating her house. read more...

---
MARCELO BARRANTES
Lodge Reservations Supervisor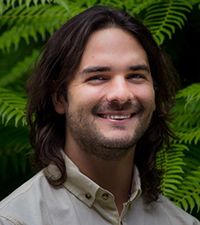 Marcelo joined the Costa Rica Expeditions family in 2017. He currently serves as Supervisor of the Reservations Department of Costa Rica Expeditions Hotels, Tortuga and Monteverde Lodge & Gardens.

Marcelo was born on February 12, 1988, in the province of Heredia, being the youngest of 4 brothers. His father worked as auditor of the Bank of Costa Rica where he retired in 2002. Her mother has always been a housewife, who taught her 4 sons to do all the housework, cooking, washing, cleaning, so that they could apply them in her future life. read more...

---
MARTHA THOMAS
Receptionist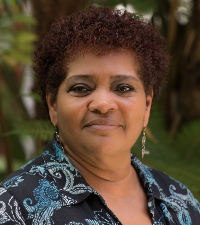 Martha, who worked at Costa Rica Expeditions for 15 years from 1982 to 1998, recently returned to take up the position of receptionist. She will be handling the dozens of calls, solicitations and deliveries we receive daily in our downtown San Jose office. In the last several years Martha has worked in a restaurant and two local hotels. read more...

---
RICARDO "ROBALO" JIMENEZ
Operations, Procurement & Costa Rica White Water Manager
[email protected]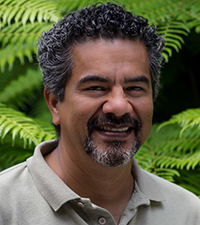 Ricardo, called Robalo by his fellow guides, has led a very interesting and diverse career at Costa Rica Expeditions. In 1989, he started as a bus driver for group trips. Then he decided that he wanted to become a River Guide. Not speaking a word of English, he signed up for classes at the University and was conversing before the year was up. Working his way through the ranks, Ricardo became one of our head river guides in 1993. read more...

---
RONNY CéSPEDES
Lodge Reservations Coordinator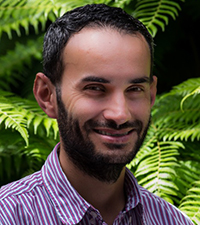 Ronny grew up in the town of Escazú, where he helped his parents in their bakery. Ronny has one brother and one sister.

Like many Costa Rican children, Ronny dreamed of becoming a soccer player, but his yearn to travel led him to study Tourism Administration. In 2002, He obtained his diploma in Tourism Administration at the Cartago Community College. He then moved to Canada to continue studying English as a second language. read more...

---
↑ Back to Top